Produced by: Dan Hwang
Written by: Jesse Carr
There is nothing subtle about Andre Agassi. His style was rebellious, and both his game and his appearance shook the conservative world of tennis. Strutting into hallowed courts in stonewashed, cut-off jeans over neon biker pants that he wore instead of traditional tennis shorts left conservative tennis fans worried. As opposed to Pete Sampras' closely-cropped curls, Agassi rocked his hair all the way out in full late 80s flair. On his feet, he wore some of the boldest Nikes that were ever released during his 17 years with the brand. Maybe the best remembered model of his ten-year endorsement with Nike is the Air Tech Clallenge II 3/4, and the most memorable colorway is this original hot lava, white, and black model that he first wore in 1990.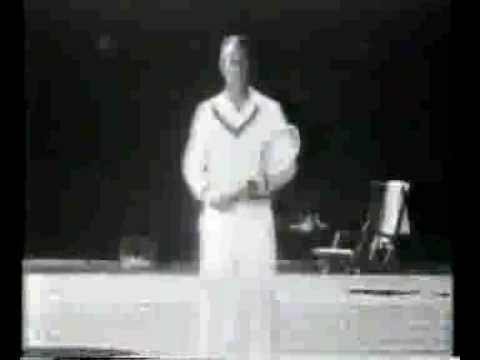 According to his bestselling autobiography Open, he beat NFL great Jim Brown at tennis when he was just 9 years old, and 7 years later, he turned pro. At the end of 1987, at 17, he shot up to the 25th ranked player in the world. In 1988, Andre inked his first deal with Nike, who embraced this handsome new face for tennis and crafted sneakers and clothing to match his audacious sensibilities.
The Air Tech Challenge series of shoes still leaves an indelible mark on the sneaker game, as it was designed in what many call the golden era of Nike's releases. Tinker Hatfield, the most famous sneaker designer in the history of sports who designed iconic models in the Air Jordan line, crafted the Air Tech Challenge II to mirror the outsized personality of its wearer. Reports suggest that, at least initially, Agassi opted not to play in Wimbledon because of the all white dress code. By this time, Andre was wearing outfits in bright pink, neon green, and purple. All white was not an option for Andre that year, and the color scheme on this RE-Fresh shoe also shuns that minimalist convention.